BUSINESS INTELLIGENCE & REPORTING SOLUTIONS
Industries and Departments
Our data integration and intelligent business systems empower businesses with actionable insights, driving faster, more confident decisions across the enterprise.
Catenary Technology has broad experience in providing our clients with innovative data integration and business analytic solutions across industries and departments.

Communications

Consumer Goods

Energy and Utilities 

Financial Services

Healthcare

Life Science

Manufacturing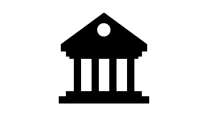 Public Sector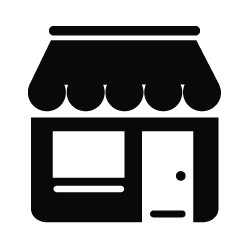 Retail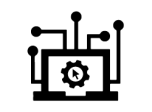 Technology

Finance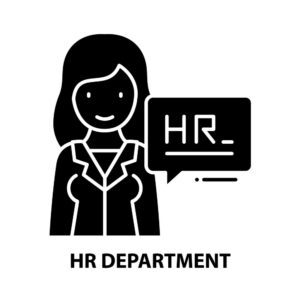 Human Resources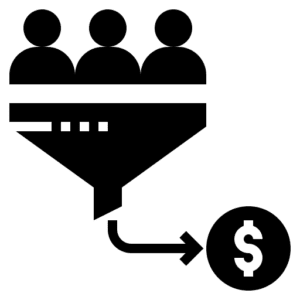 Marketing and Sales

Supply Chain

Executive Management

Information Technology

Customer Service

Research and Development

Data Stream

Data Mart

Data Warehouse

Data Lake or Pool

OLAP Cube
Dashboards, Reports, and Database ETL Transactions Processed By Our Provided Solutions
Learn more about Catenary Technology's solutions.